For nearly 20 years, SiteWork Services has been working in the public and private sectors with underground utilities. Our broad depth of experience, coupled with our skilled and knowledgeable crews, allows us to offer a wide range of utility solutions for businesses, municipalities, and even utility companies. From water mains to sanitary lines, SiteWork Services has installed miles upon miles of pipe — on time and on budget.
SITE UTILITIES SERVICES:
Watermain
Sanitary sewer
Storm sewer
Lift stations
Storm water detention systems
SiteWork Services has built a solid reputation for delivering turnkey solutions. And since moving dirt is what we do best, our clients regularly rely on us to provide the comfort and convenience of working with a single contractor throughout construction — packaging our site utilities services with earthwork, site development, and even demolition.
If you'd like to learn more about site utilities, or any of our other services, please feel free to contact us today. We can also send out an estimator to work up a quote for you immediately.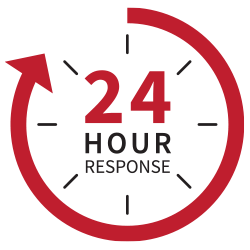 We Offer Emergency Services
Trust us for repairs to broken or damaged utility services due to weather, fire, natural disaster, or other environmental factors.
Call: (651) 755-4282